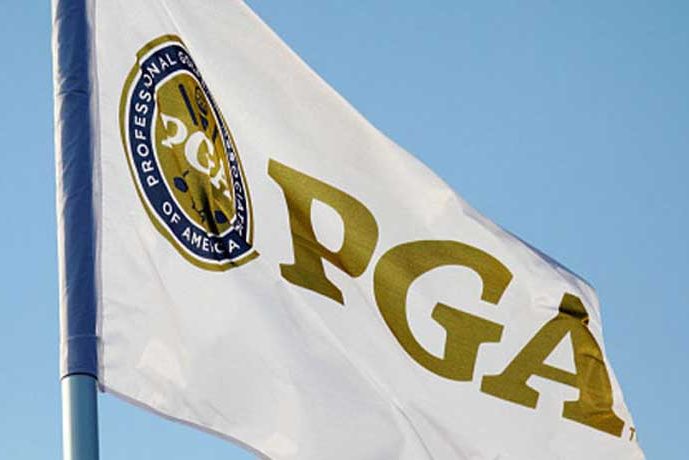 Coronavirus Ban on Gatherings of More than 50 Persons Cited
The PGA of America postponed the 2020 PGA club-pro championship formally known as the PGA Professional Championship, which was to have been held April 26-29 at the Omni Barton Creek Resort & Spa in Austin, Texas.
The PGA cited the Centers for Disease Control and Prevention's March 15 call for gatherings of more than 50 people to be banned.
"The PGA is unable to reschedule the PPC at this time due to the rapidly-evolving COVID-19 public health threat. Further information on a new date will be shared as it becomes available," it said in a statement.
"While no decision has been made concerning the upcoming 2020 PGA Championship (May 11-17 at TPC Harding Park in San Francisco), PGA of America leadership remains in close coordination and communication with representatives from San Francisco and the state of California, evaluating plans on an ongoing basis with the health and well-being of all involved as the highest priority."
The PGA Professional Championship – previously known as the PGA Professional National Championship and before that the Club Professional Championship – is a competition among the best club pros in the United States. Twenty spots in the PGA Championship are reserved for the top finishers in the club-pro event.
Already, the PGA Tour has canceled all Tour events through March and The Masters has been postponed indefinitely. The LPGA, European Tour and the various developmental tours have also canceled or postponed events.
Begun in 1968, the PGA Professional Championship — the world's largest all-professional golf event — is comprised of players who advance from the 41 PGA Section Championships, along with past champions. The event was held at Santa Ana Pueblo's Twin Warriors golf Club in 2003 and 2009.