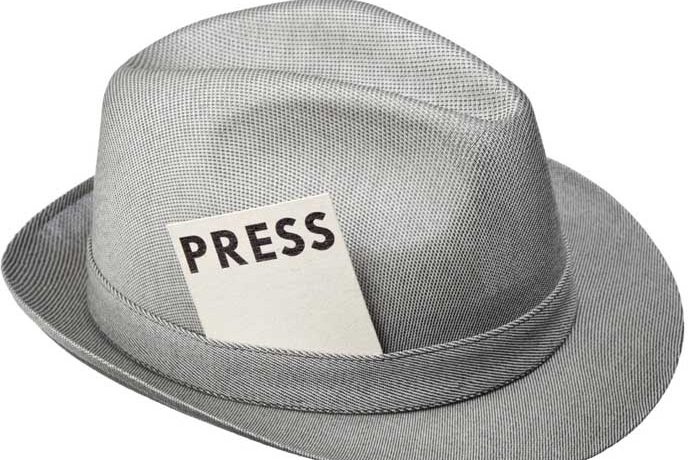 New Mexico Golf News Seeks Golf Writer Intern
Ideal Candidate Knows Golf, How to Write
New Mexico Golf News is looking for a talented high school or college journalist interested in serving as a golf writer intern for the coming year.
We're looking for someone who knows the basics of golf and who can write clearly to cover high school and college golf in the Albuquerque Metro area. Duties will include collecting competition results, developing relationships with coaches, writing features and staying on top of developing golf news.
The ideal candidate must be able to write clearly and take photos. Having a car to attend local events is a plus, as is previous experience with a student publication or as a blogger.
The successful candidate will work remotely with an experienced editor with the goal of developing story ideas and writing assignments. The intern will be tasked with covering a discrete beat. In return, the intern will assemble a portfolio of published stories and work experience that will be of help in obtaining a full- or part-time job as a sports journalist.
For an example of a golf competition story, visit this link. for an example of a golf feature story visit this link.
This is a freelance position. Pay is low and by the assignment.
If you're interested, send a cover letter explaining your interest and why you're right for the job. If you have samples of published work, scan and send them or send links to them. Include two personal references, at last one of them work-related.
If you don't have samples of previous work, feel free to watch a golf broadcast on TV (PGA Tour, Web.com, LPGA Tour) and summarize the results and the main storyline from that broadcast in 250 to 500 words written in news style.
Send inquiries to Dan Vukelich, editor, at dan@newmexicogolfnews.com and put "Golf Intern" in the subject line.